The Biomedical Microsystems Laboratory at USC focuses on developing novel micro- and nanotechnologies for biomedical applications. In particular, we are interested in the integration of multiple modalities (e.g. electrical, mechanical, and chemical) in miniaturized devices measuring no more than a few millimeters for use in fundamental scientific research, biomedical diagnostics, and therapy.
---
Polymer MEMS
We apply micromachining methods to polymers such as Parylene for biomedical applications.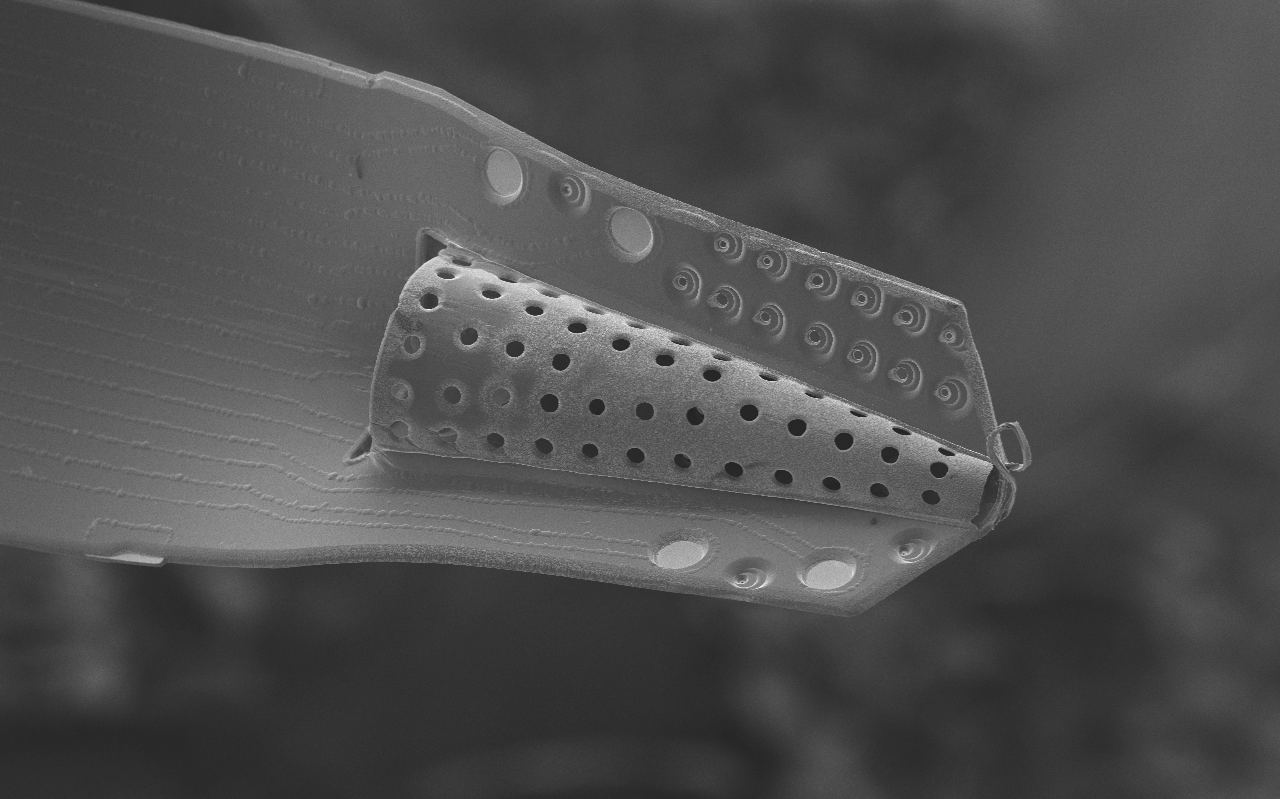 ---
Sensor Technologies
Small, biocompatible sensors enable real-time monitoring of conditions inside the body.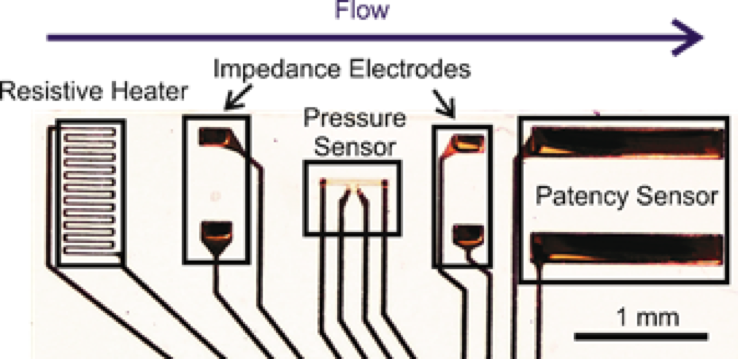 ---